a person with special training in administering facials, aromatherapy, hair and skincare, makeup, etc.
Estheticians have a unique job.  Often in gift shops, you can find a World's Best Nurse or Teacher gift but never an esthetician gift.
Here we will give you some ideas for you to get that special esthetician in your life an awesome gift. Many of these gifts can be customized with your loved ones name on it. If you find something interesting that you think should be added to the list please let me know.
Just a note though.  Before purchasing a gift, do a little investigating.  Ask your esthetician's friends, family or coworkers what they think they would like as a gift.  If you do choose a customized gift double check your spelling. Also, make sure you check the estimated delivery time for gifts in the mail.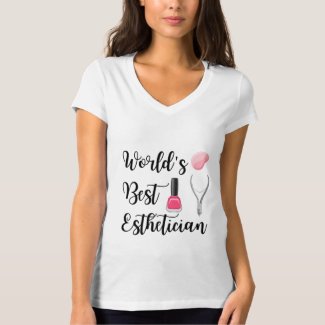 World's Best Esthetician Tshirt– A cute shirt available in a wide variety of shapes, colors and styles. You can even transfer this design on a variety of products like keychains, mugs and more.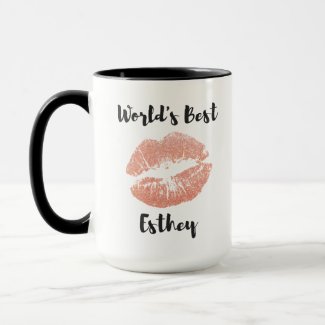 World's Best Esthey mug- a cute gift for the Esthetician in your life. You can even transfer this design on a variety of products like keychains, shirts and more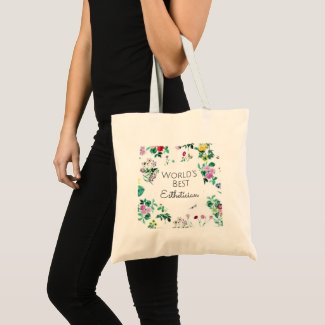 Tote bag-Available in 5 sizes to fit all your lugging needs, these bags are made of 100% natural material and can be customized.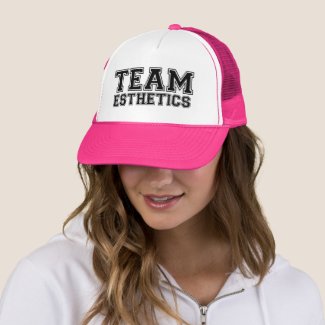 Team Esthetics trucker hat– A perfect and fun gift for an esthetician. Available in a variety of colors.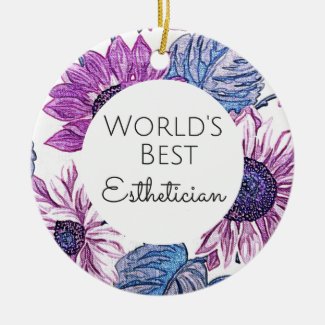 World's Best Esthetician Ceramic Ornament-Available on a variety of styles of ornaments.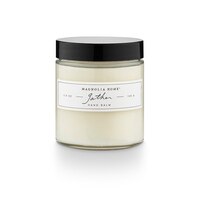 Candle: Magnolia Home by Joanna Gaines and Illume have partnered together to make a home fragrance collection that reflects the ideal of simplicity in design.

Day Planner-These convenient and portable 18-month planners—from July 2020 to December 2021—enable you to organize your monthly, weekly, and daily activities with a minimum of fuss


Gift of the month: Who wouldn't love to get a chocolate of the month gift?  Also available, Wine, Cheese, Flowers, Beer and more!
Specialty water bottle: VitaJuwel is a line of water bottles and decanters that contain a pre-curated blend of gemstones harnessed in a clear glass vial. Each stone blend enhances your water with specific energetic benefits suited your lifestyle.
Esthetics Life Tshirt: This nice t-shirt makes a great gift for anyone in the esthetics industry.
Wine Tumbler: She Believed She Could So She Did Wine Tumbler Mug-
Available in a wide variety of colors.


Keyring: Estheticians Gift A Truly Great Estheticians is Hard to Find Keyring with Lipstick Charm.

Gift Set: A fun gift for any esthetician in your life.
The most popular ESTHETICIAN GIFTS
Make your own gift.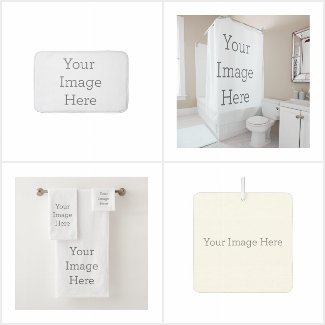 If you are interested in making your own gift, try our partner site Zazzle. There are so many options to choose from.
The right gift for an esthetician can be difficult to find.  Use this gift guide to help you decide on one.  We also have a great selection of books for estheticians