This site contains affiliate links to products. As an Amazon Associate, I earn money from qualifying purchases.
What do you do when you have to close your salon or spa temporarily?
In the last week, I have gone from being booked solid with a waitlist to shutting my doors.  
This is so surreal.  I'm having a hard time processing what to do next.  Like many others in our industry, I feel the Covid outbreak's pinch. I feel like I'm going into a mourning period.  I have had a full-time job since I was 16.  And now my full-time job is to stay at home with my kids and keep ourselves busy.  
Where I am located there has been almost no direction from our Public Health Authority about what the personal services industry should do right now.  Some spas are staying open, and some are choosing to close.  Until the government announces something concrete, it is your choice.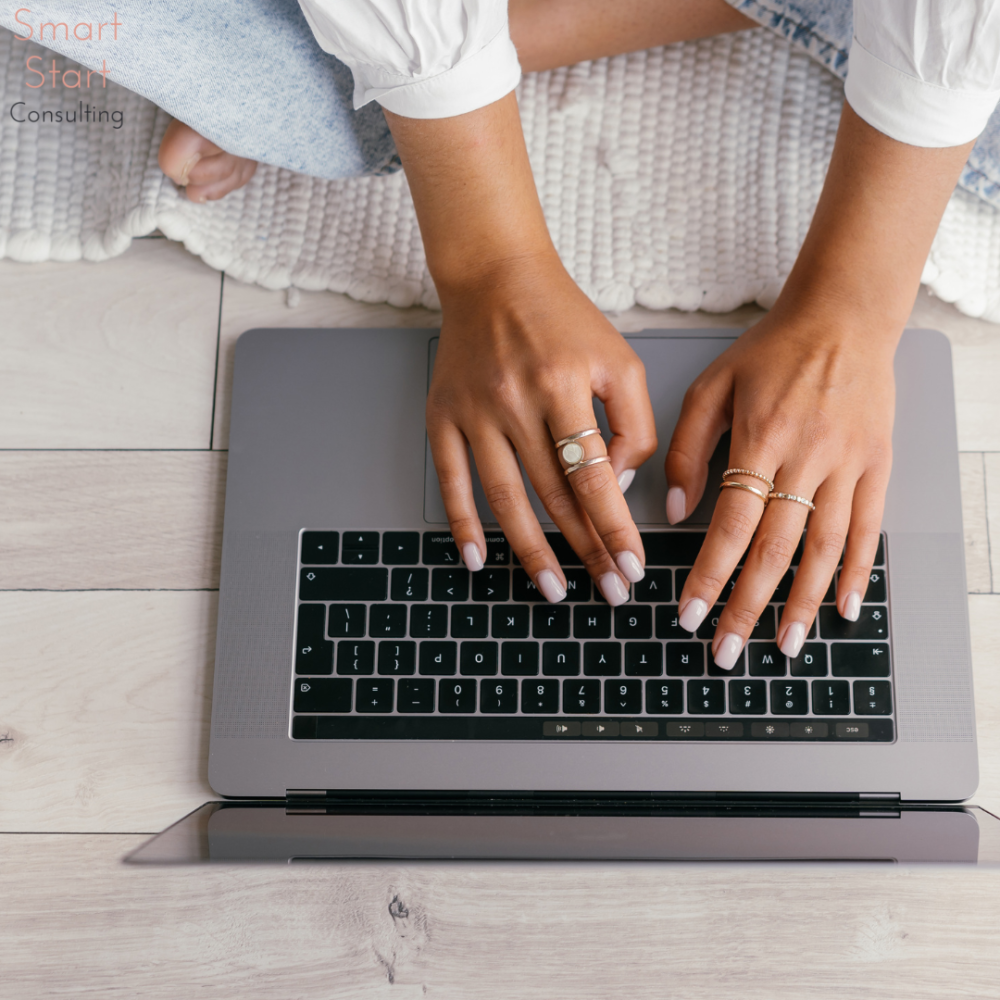 Another thing I'm trying to sort out in my head is what I will do for money.  I'm waiting for more government announcements on how and IF they have a plan to help us. Many of us don't qualify for EI, so we are going to have to figure out how to pay our monthly bills.
So.  In this crazy time, what can I do? These are just some random notes and thoughts that have been filling my head.  Hopefully, this will give you some ideas about what you can do.
Keep my business running on the backend.
•Offer to deliver products if clients want to email orders in.
•Keep in communication with clients and send them positive thoughts and tips on how to care for their skin, nails etc at home. 
•Post positive messages and gratitude on social media accounts so I don't fall off their radar.
•Take FREE online courses! (I'm working on a list here) 
•Update my website
•Update and redesign my client consultation forms.  I use Canva for this
•Organize my filing system
•Researching new products and techniques
•Downloading business podcasts
•Spend time learning how to increase my sales when I return to work.
•Pre-plan a year's worth of promotions and do the social media to accompany them so I can just pick a promotion and it's ready to go.
•Pre-plan a year's worth of general social media posts and add them to an automatic scheduling system. I pretty much all ready do that, but I want to come up with more.
•Find all of the free listings ie, yelp, Yellowpages, google etc. and make sure the information is up to date.
•Do Inventory
•Get ahead of my accounting! 
---
---
---
Times are going to be tough.  We know that.  Let's try to use this time wisely so that when we can get back to work or the clients start coming through the doors, we are more than ready. I'm thankful I have this website to keep me sane, and I hope you use it to find resources to work on building your business.